Last Updated as of: October 17, 2023
Elliot Rockoff
---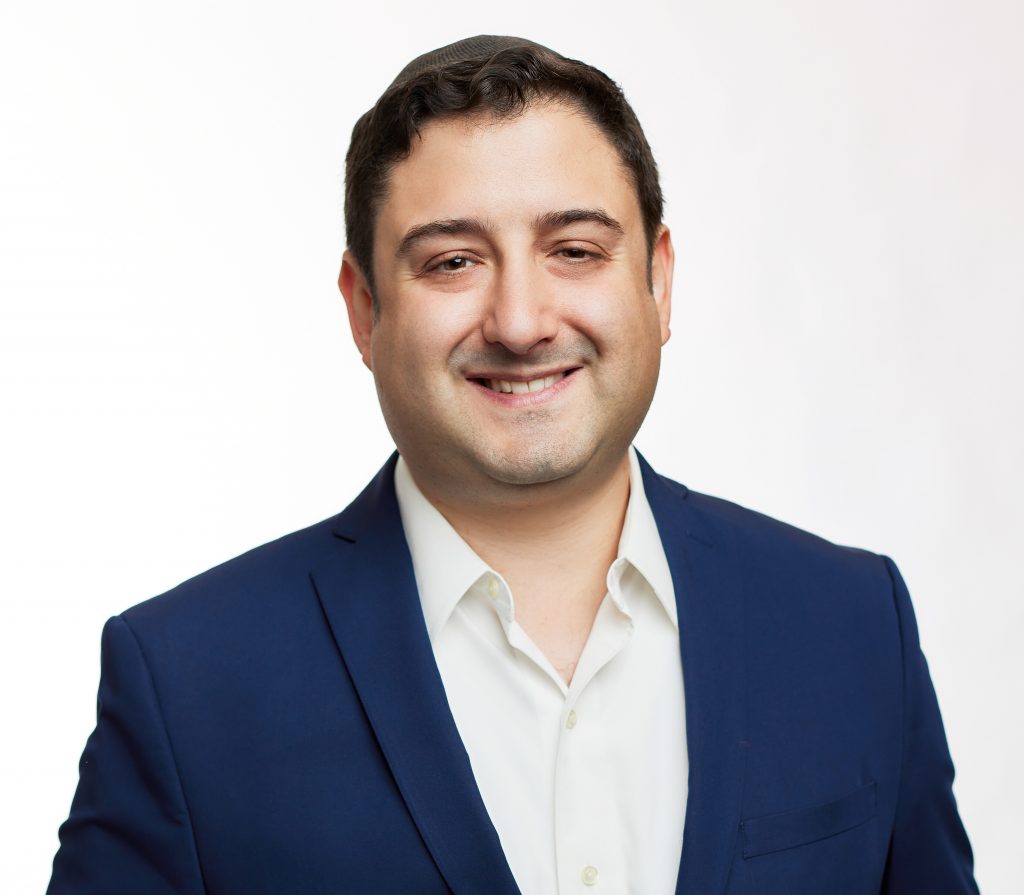 President
Elliot has spent his entire career in the commodities business.
After completing a BS in Finance at Yeshiva University, Elliot joined Credit Suisse's commodity trading business. He then worked at RBS Sempra Commodities and JP Morgan before joining Freepoint Commodities in 2012. Elliot has held various roles including risk management, operations, and mergers and acquisitions. Currently, he is responsible for leading the sales and new product strategy at Freepoint Solutions.
Elliot joined Freepoint Energy Solutions' leadership team at its founding in 2016.