Last Updated as of: October 5, 2021
Geno Cortina
---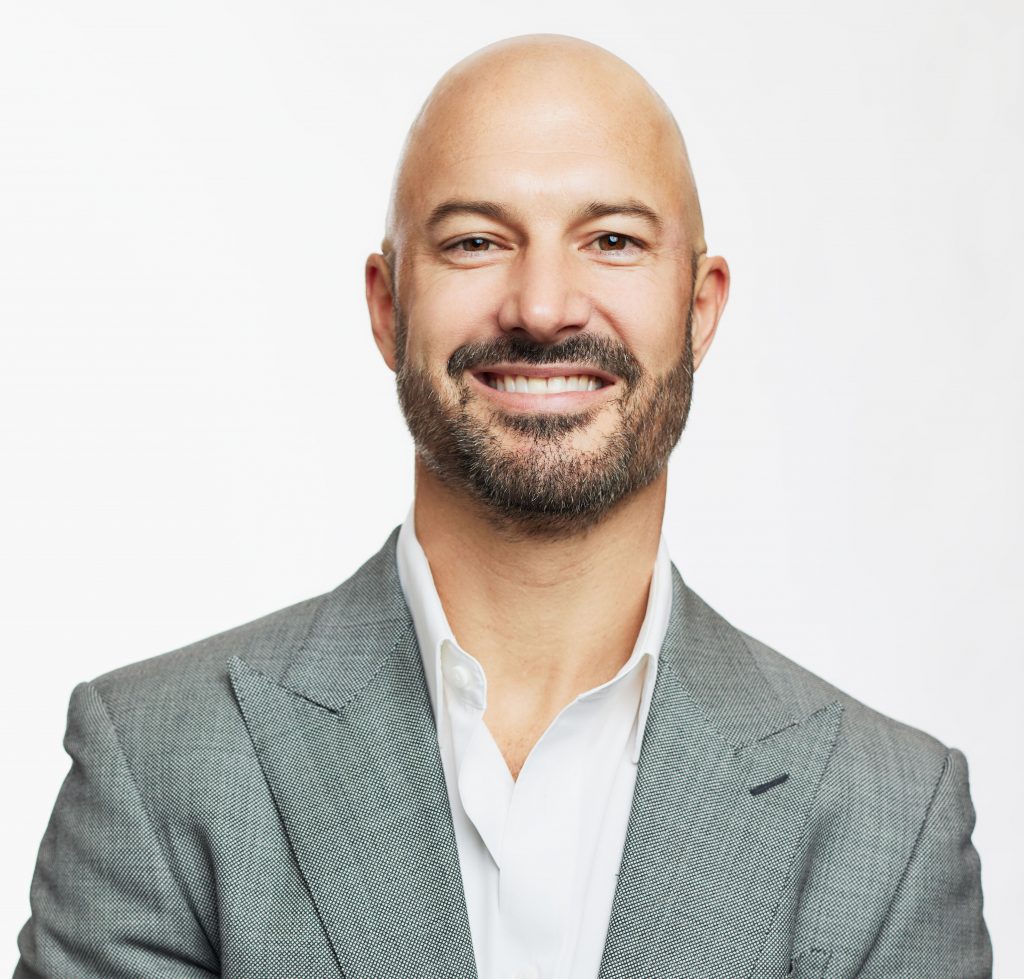 VP Sales
Geno is the Vice President of Sales at Freepoint Energy Solutions and has held this role since the organization's market launch in 2017. He has twenty years of sales and sales leadership experience spanning numerous industries including: marketing, technology, and energy.
Prior to joining Freepoint, Geno was the Director of U.S. Commercial Sales for SFE Energy. Geno helped restructure the U.S. Commercial business at SFE and led the efforts to build a thriving and sustainable U.S. commercial and industrial sales channel. Earlier in his career, Geno led the Northeast Indirect Sales business for Hudson Energy following successful sales roles at other large competitive U.S. energy companies.
Geno is a graduate of Rowan University and received his B.A. from the School of Communications with a specialization in Advertising.